A Carnegie Library ~ blending the old with the new...
COVID Transmission rate is HIGH (Red Zone).
Masks are now required per Library Board policy, 8/10/21.
We will be happy to provide curbside pickup.
You can now help support us through AmazonSmile.
Sign up for our eNewsletter.
Friends of the Library
The next meeting is scheduled for
Thursday, October 21 at 4:30.
Money raised by Friends of the Library is used to pay for presenters, library programs, special events and enhancing projects and equipment in its facility.
Annual membership is open to everyone. Membership meetings are held the third Thursday of each month and are available in-person or via Zoom. The time and location will be designated by the officers.
Membership fees are:
Youth to age 18: $3.00 per year
Adult: $5.00 per year
Family: $10.00 per year
Single Lifetime: $100.00
Family Lifetime: $150.00
For more information, stop in and pick up a membership form or use the renewal letter or Friends brochure .
What does Friends of the Library do?
Friends of the Library support projects and activities which enhance the use of the Library and life-long learning. By becoming a member you can help with our ongoing book sale room, participate in community awareness events and organize and conduct fundraisers.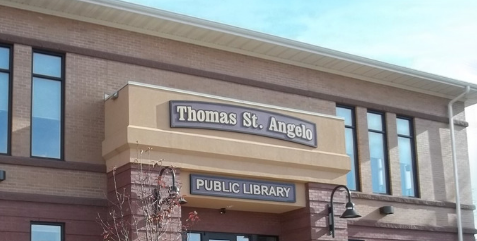 Friends of the Library 
Meetings 3rd Thursday each month.
Interested in joining? Stop by the library or call 715-822-2767
Contact Friends of the Library by emailing
fol54829@gmail.com
Supported Projects and Events
Author Visits
Baby and Me Story Hour
Books for Babies at the Cumberland Hospital
Book Sale at Art in the Park
Brown Bag seminars
Home Delivery Program
Safe Trick or Treat event
Story Hour
Summer Reading Programs
Youth and family events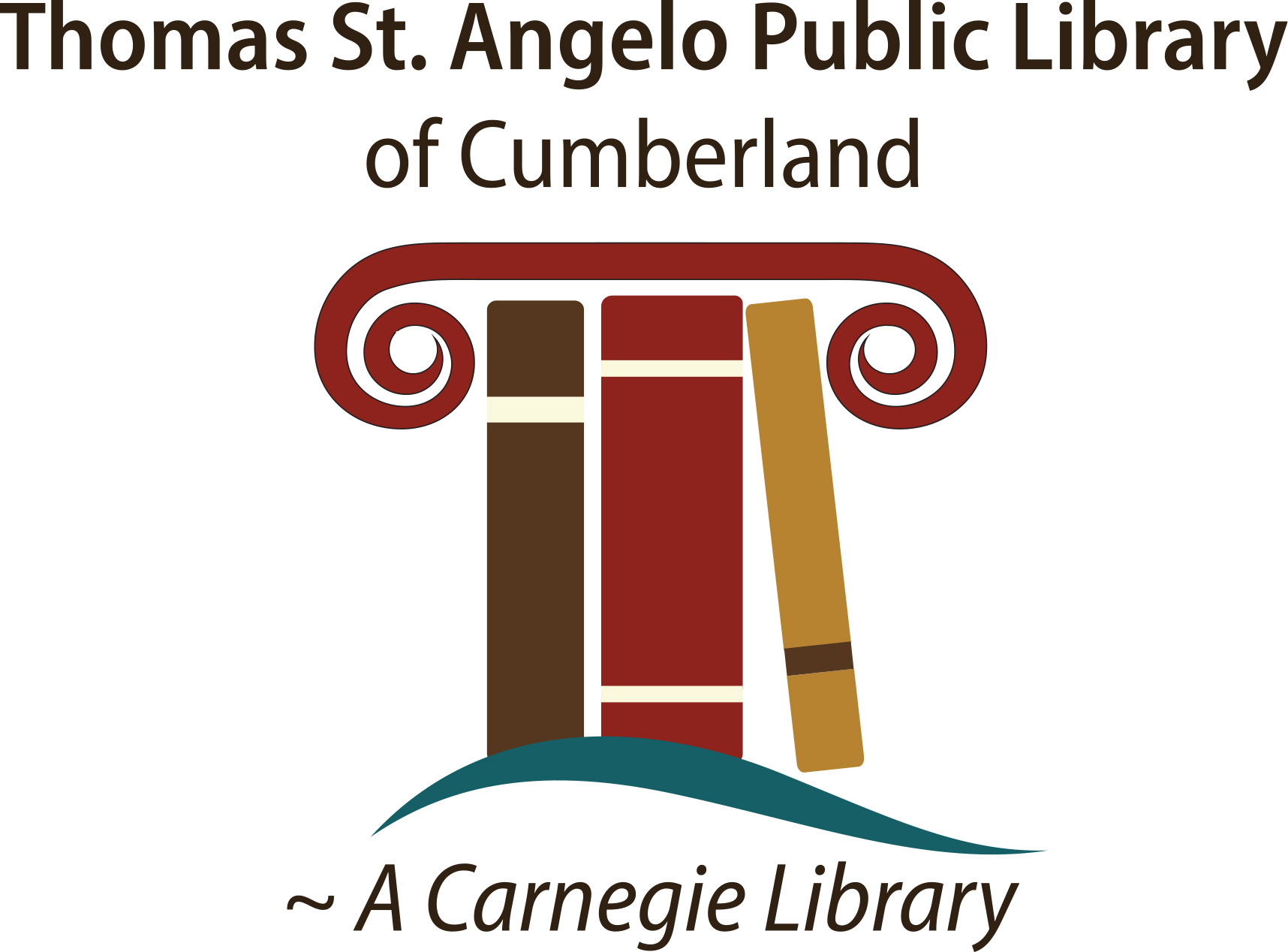 Thomas St. Angelo Public Library
1305 Second Ave.
Cumberland WI, 54829
715-822-2767 | cupl@cumberlandpl.org
Hours
Monday         9:00 am - 7:00 pm
Tuesday         9:00 am - 7:00 pm
Wednesday  9:00 am - 7:00 pm
Thursday      9:00 am - 7:00 pm
Friday            9:00 am - 7:00 pm
Saturday       9:00 am - 1:00 pm
Sunday          CLOSED
Support Your Library
Your donations help provide new library materials, programs, and services for the community. Donations to the Cumberland TSAP Library Foundation are tax-deductible.
A memorial gift to Thomas St. Angelo Public Library is a unique and lasting way to remember and honor family and friends.