A Carnegie Library ~ blending the old with the new...
COVID Transmission rate is HIGH (Red Zone).
Masks are now required per Library Board policy, 8/10/21.
We will be happy to provide curbside pickup.
You can now help support us through AmazonSmile.
Sign up for our eNewsletter.
Adult Services & Programs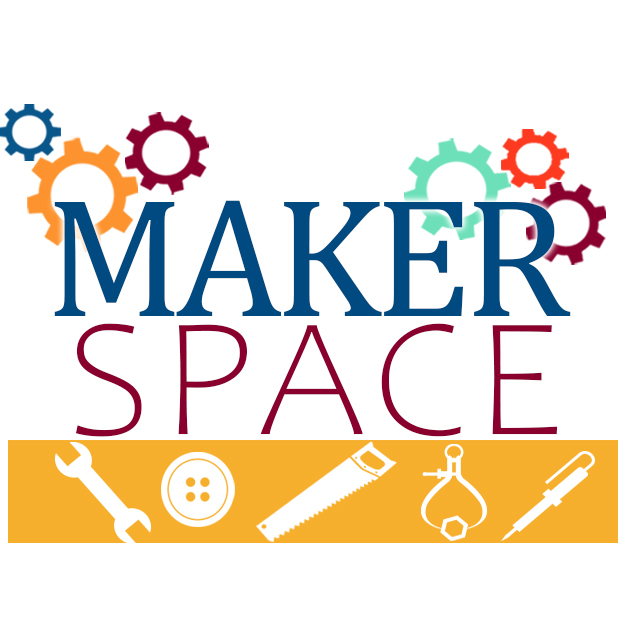 October Crafts
Registration Required
Cricut Halloween Luminary
Sew a Candy Corn Pillow
Learn Paper Quilling
Pumpkin Pie Smoothies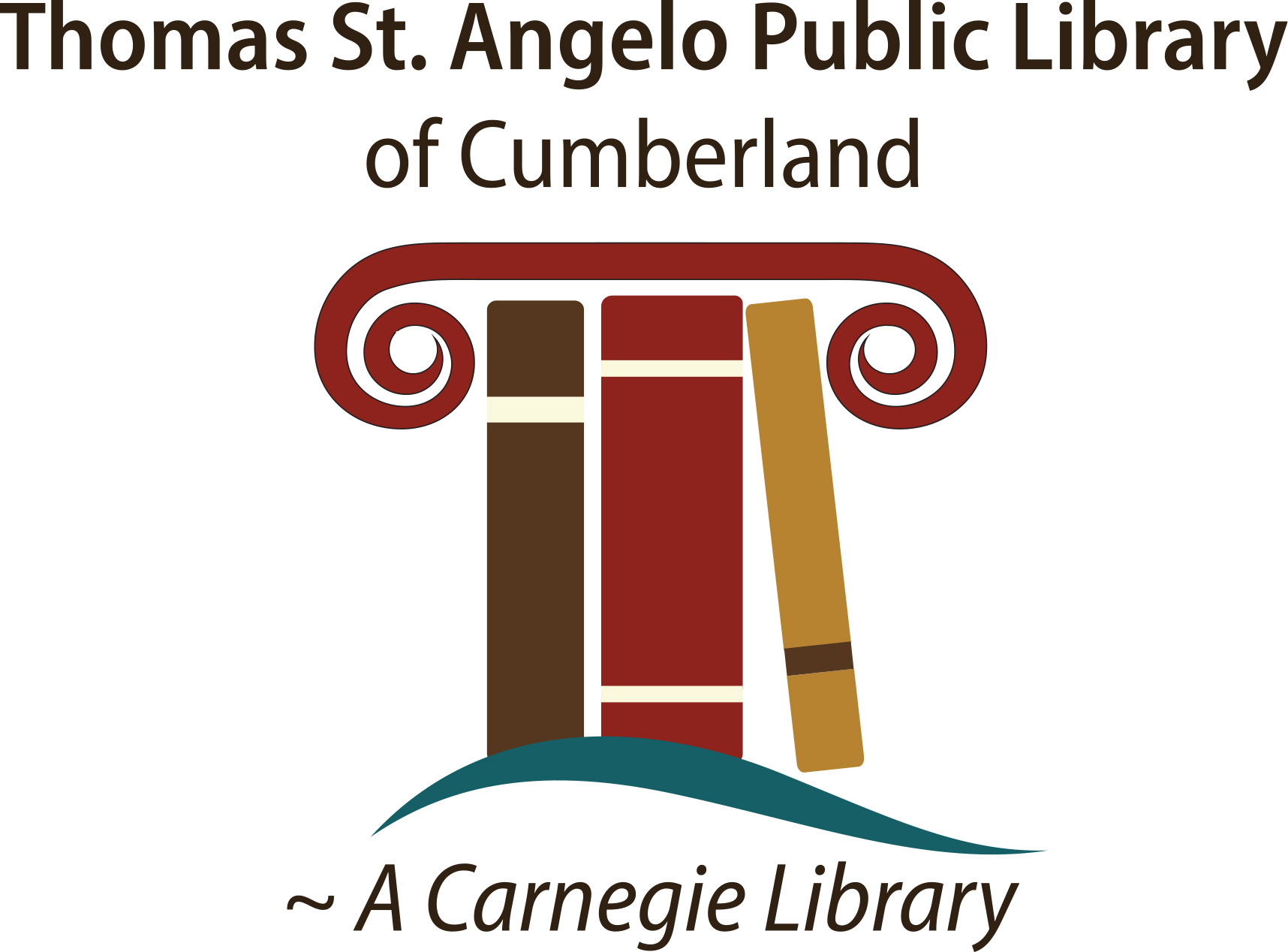 Thomas St. Angelo Public Library
1305 Second Ave.
Cumberland WI, 54829
715-822-2767 | cupl@cumberlandpl.org
Hours
Monday         9:00 am - 7:00 pm
Tuesday         9:00 am - 7:00 pm
Wednesday  9:00 am - 7:00 pm
Thursday      9:00 am - 7:00 pm
Friday            9:00 am - 7:00 pm
Saturday       9:00 am - 1:00 pm
Sunday          CLOSED
Support Your Library
Your donations help provide new library materials, programs, and services for the community. Donations to the Cumberland TSAP Library Foundation are tax-deductible.
A memorial gift to Thomas St. Angelo Public Library is a unique and lasting way to remember and honor family and friends.